WELCOME TO MUCKANDFU USED BUGGY SECTION
BUGGIES in and out all the time
ALL are best brands with best backup
DUE to demand and CUSTOMERS asking for iit you can now buy our buggies FLAT PACKED
SAVES you money DETAILS at bottom of page
BACUP from us always there for you
ENJOY the fun of builing your kids buggy or your own
its available on the following Hammherhead and Quadzilla
SELLING your or want a trade in please let us know we have customer waiting
BEST WARRANTY in the industry 1 Year PARTS + LABOUR ON NEW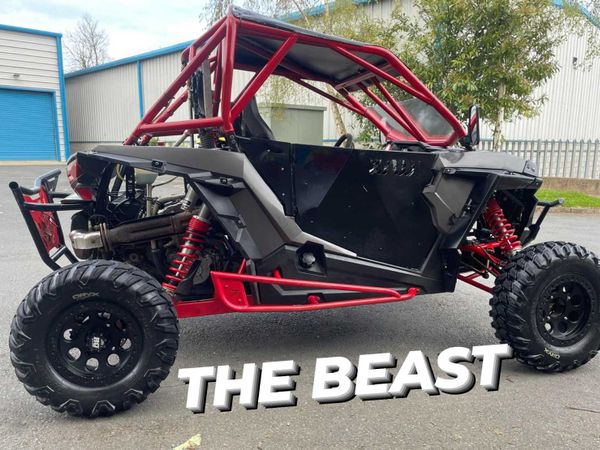 WE ARE THE SHOP CONOR MCGREGOR PICKED FOR HIS MEGA ROAD LEGAL BUGGIES
WE ARE MAIN IRISH IMPORTERS 15 YEARS NOW FOR Quadzilla Joyner Hammerhead Coolster + more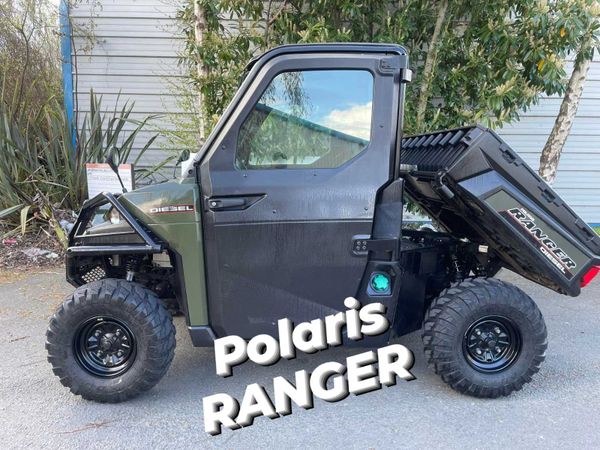 CHECK out our new buggies on web site HUGE RANGE CLICK BELOW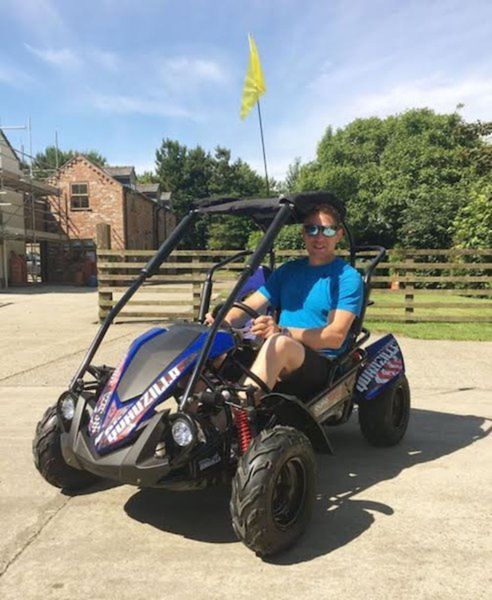 PRISTINE Hammherhead GTS 150 €2395.00
MINT condition Hammherhead Gts 150
CANT get enough of these in new or used one of best selling buggies
150 cc FULLY automatic
1 OWNER from new
USA speck hammherhead please beware of fakes out there
DISK brakes
FULL spares backup
WE also race tune these buggies
BULLET proof famous reliability and quality
GREAT all round family machine
EVEN has a speed regulator for younger drivers
Proven 150cc GY6 engine (Honda technology)
Full size buckets seats + individual 5 point safety harness
Sporty LCD dash display & speedometer
Dual horns, lights, indicators and even a dash mounted 12v power output
Fully CE approved
BEST looking and quality buggy in its class bar none
Adjustable driver's seat
STILL on original factory tires
PART exchange is welcome
ORDER TODAY AND GET DELIVERED ANYWHERE IN IRELAND NET WORKING DAY
QUADZILLA Wulf XL Family Buggy (DISPLAY MODEL) SOLD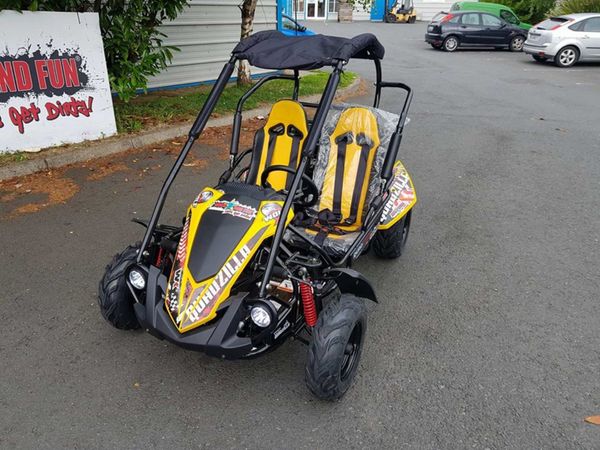 FIRST ONE IN IRELAND NEW QUADZILLA BUGGY
STUNNING LOOKING BUGGY
PRISTINE condition display model ALL new Quadzilla Wulf buggy
POLARIS RZR 1000 XP RACE BUGGY ROAD REGISTERED
FASTEST ROAD LEGAL BUGGY IN IRELAND
VERY FAST HUGE AMAOUNT OF EXTRAS
MEET the most Extreme Buggy in IRELAND @ MUCKANDFUN Irelands biggest off road shop
BEST of all comes with log book and info to VRT one serious buggy for trips to the shops
POLARIS Rzr 100 xp crazy fun in a buggy
WORLD wide famous brand
WITH price of buggy and extras your looking at € 50k worth of kit
@ MUCKANDFUN we have the biggest range of buggies for kids and adults in petrol and electric
HOME delivery all Ireland can be arranged
REAL big boys toy
THE best we have ever had in stock
TEXT and whatsapp chat on 086 1936623 for quick replies and info
PART exchange is welcome mx quads buggies jet skis enduro road bikes etc
THIS buggy is a game changer amazing performance
LOOK them up on youtube you be amazed what they can do
2018 RZR 1000xp
It's road legal mot'd till km on the clock.
Sti 14inch bead lock rims with part warn on/off road tyres.
Brand new System 3 15 ich beadlock wheels with brand new all terrain BF goodrich tyres.
Brand new drive belt not quite run in.
Ken Block made these famous all over the world
Race machined brake pads with race calipers and discs.
Comes with spare set of brake pads.
Hardly used Hess 1.5/1ratio steering quickner and hess boss and steering wheel.
Sparco drivers bucket seat and original RZR passenger seat.
Dragon 4 point harnesses.
Side bars and umpers.
Hrp skid plate.
Walker evans racing shocks all round. Full road lighting kit indicators, hazards, horn, fog light.
Rear mounted rad for racing.
Hess rear radius arms.
Metal roof and half height windscreen.
Wing mirrors.
Hand brake.
Amazing speck real big boys toy
ALL adds up to one amazing machine all I want for Xmas is right here right now
We also sell extreme race quads
MINT QUADILLA MINI WULF KIDS BUGGY €999.00
EXCELLENT CONDITION 1 OWNER FROM NEW
HOME DELIVERY ALL IRELAND ARRANGED
USED QUADZILLA Mini Wolf 160 cc KIDS buggy @ MUCKANDFUN €999.00 home delivery all ireland 🇮🇪 arranged
PART of our buggy range from quadzilla for kids and adults
WE also mudrocks + hammerhead
DESIGNED to look like its famous big brother
THIS buggy is built and tested in Wicklow BY US creating Irish jobs
THIS is the real deal in buggies . COMES with a powerfull 160 cc engine so they can have proper buggy fun going sideways up and down hills even on the beach .
BEST OF all it has a speed regulator so you can slow to walking pace
VERY safe machine with 4 point safety harness just like a rally car
YOU get two free services - YOU get cost price on any gear you may need - YOU get free help for life on the phone or at the shop NO charge
FULLY automatic
FULLY adjustable seats
HORN and LED lights
ELECTRIC start with backup Pull start we thought of everything
DISK brake system
INDEPENDENT FRONT DUAL A-ARMS
TWIN REAR SHOCKS
LARGE OFF ROAD TYRES WITH 6" WHEELS
SERIOUS speck and UNREAL fun for all the family
SUITS AGES 4 aprox to 10 aprox
Mint 2017 Polaris 570 efi petrol UTV €9995
ALL EXTRA OPTIONS FULL CAB KIT
IDEAL FOR SOME WORK OR PLAY
Mint 2017 Polaris 570 efi petrol UTV €9995 @ muckandfun
Laods of extra
Very high speck all the extras fitted
Ideal for work or play
We also do Quadzilla utv in diesel and electric new
Utv will come to new owner fully serviced
Very lively utv with petrol engine
-full cap kit
-high/low box
-4/2wd
-wiper kit
-indicator kit
-tipper body
Home delivery all Ireland arranged or collection by appointment
Text and whatssap chat on 086 1936623
In stock now at muckandfun
mint condition for new owner
Work or play this great utv
Lots of Honda work quads now in stock
2020 Polaris Ranger new shape Kubota diesel engine in excellent condition
TOP SPEC MODEL LOTS OF EXTRAS
ROAD REG DELIVERY CAN BE ARRANGED
2020 Polaris Ranger new shape Kubota diesel engine in excellent condition
-road registered full v5
-1wd/2wd/4wd
-hill descent
-13000miles very low
-1800 hours
-wiper kit
-full indicator kit
-tow mirrors
-flip up seats
-led dash
-Capet headliner
-data tag
Comes with kobuta diesel engine
Text and whatssap chat on 086 1936623
Home delivery all Ireland arranged
Part exchange is welcome
We also have more of these and petrol model
LOTS MORE IN STOCK NEW AND USED WHATSAPP CHAT ON 086 1936623